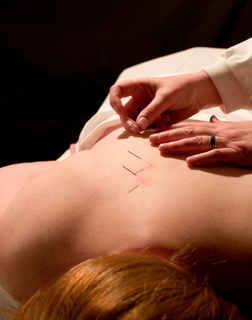 Billing Solutions to Help Improve Your Productivity and Revenue
Cardiff Chiropractic Management is a business in Encinitas, California that provides billing services for a wide variety of practices. We serve chiropractic, acupuncture, physical therapy clinics and medical providers.
The Benefits of Working With Us
We will increase your revenue by 30-45% immediately, lower your office costs, and remove much of the paperwork from your office, which will allow you to focus on your practice.
Maximize your reimbursements from insurance carriers. Ensure that all collectible charges are reimbursed at the highest possible reimbursement. We do not write off collectible charges; we do what it takes to get all claims and line items paid properly and maximally.
After signing with us, you will no longer have the office expense of CMS 1500 forms, postage, envelopes, electronic claims transmission, consulting, or staff hours to perform necessary follow-up calls.
All follow-up calls are made on each account that is at, or over, a 30-day unpaid status.
We give a thorough review of case management, which is very important in any practice. We provide additional training for doctors and staff.
You will be provided with a weekly transaction report of outgoing billing numbers and statistics, as well as weekly collections.
We provide unlimited support for any consulting you may need or any questions you may have.
Effectively submit all necessary appeals for pending, denied, or underpaid claims on your behalf.
Assistance with complete credentialing to your chosen provider networks.
We have an exclusive clientele to ensure excellent, personalized customer service to all clients.
No start-up fees and no binding contract. You pay us when we collect for you.
Solve your billing needs today by working with our team at Cardiff Chiropractic Management.