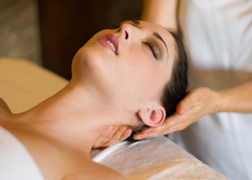 Providing Quality Billing Solutions Since 1997
Cardiff Chiropractic Management is a business in Encinitas, California that offers dependable billing solutions for chiropractic, acupuncture, physical therapy clinics and medical providers.
We handle all the ins and outs of billing, so you can focus on what's more important in your office.
Our service is based on the belief that our clients' billing needs and success are of utmost significance. Our entire team is committed to meeting those needs and exceeding your expectations.
As a result, a high percentage of our clients come from doctors referring their coworkers, colleagues, and business associates.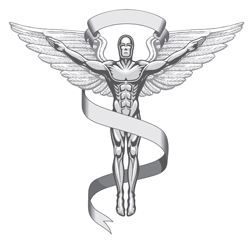 Ensuring That Your Claims are Paid
In today's economy, insurance companies attempt more than ever to deny claims or use various delay tactics to pay your claims in an untimely manner. It takes the right team with the right knowledge and experience to ensure that all claims are paid timely and at the correct reimbursement rates.
NO Staff Turnover Issues, NO Software-Tech Support Charges
The need for experienced, qualified professionals remains critical. This is where we come in. Our billing specialists have over 50 years of combined experience in the industry.
We would welcome the opportunity to earn your trust and deliver you the best billing service in chiropractic, massage, acupuncture, physical therapy, insurance billing.
Mon - Fri: 9:00 AM - 4:00 PM
Sat - Sun: Closed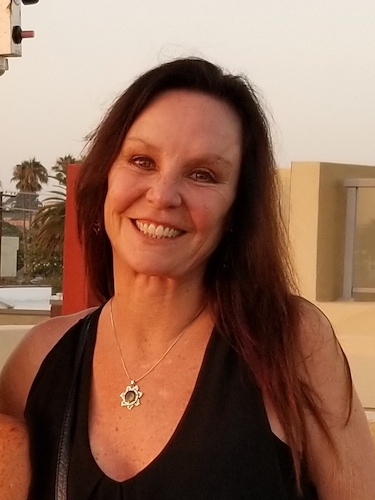 Pam Noyes, Owner and Founder of CCM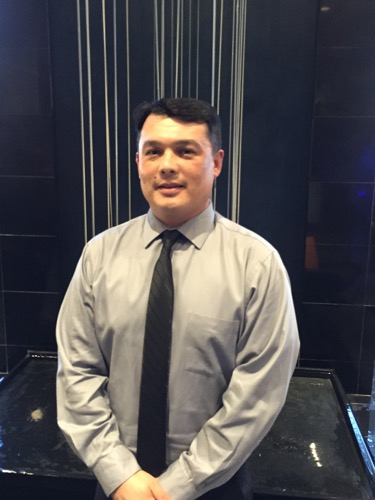 Joshua Dowd, Senior Billing Specialist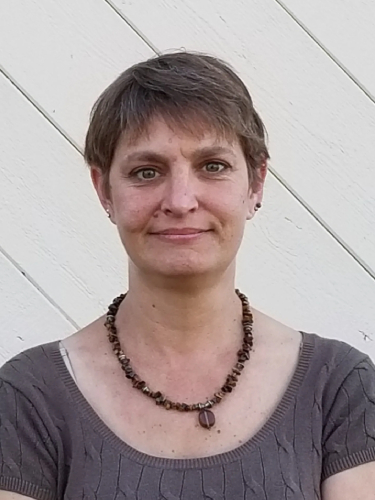 Kim Lenahan, Senior Billing Specialist
Pam Noyes: ext 1001
Kim Lenahan: ext 2002
Press 0 to reach the first available representative
We're Excited to Work With You!
If you wish to learn more about the services we offer or the members of our team, don't hesitate to reach out to us.