Better Billing Options
for You
Billing Services for Chiropractic, Acupuncture, Physical Therapy, and Medical Providers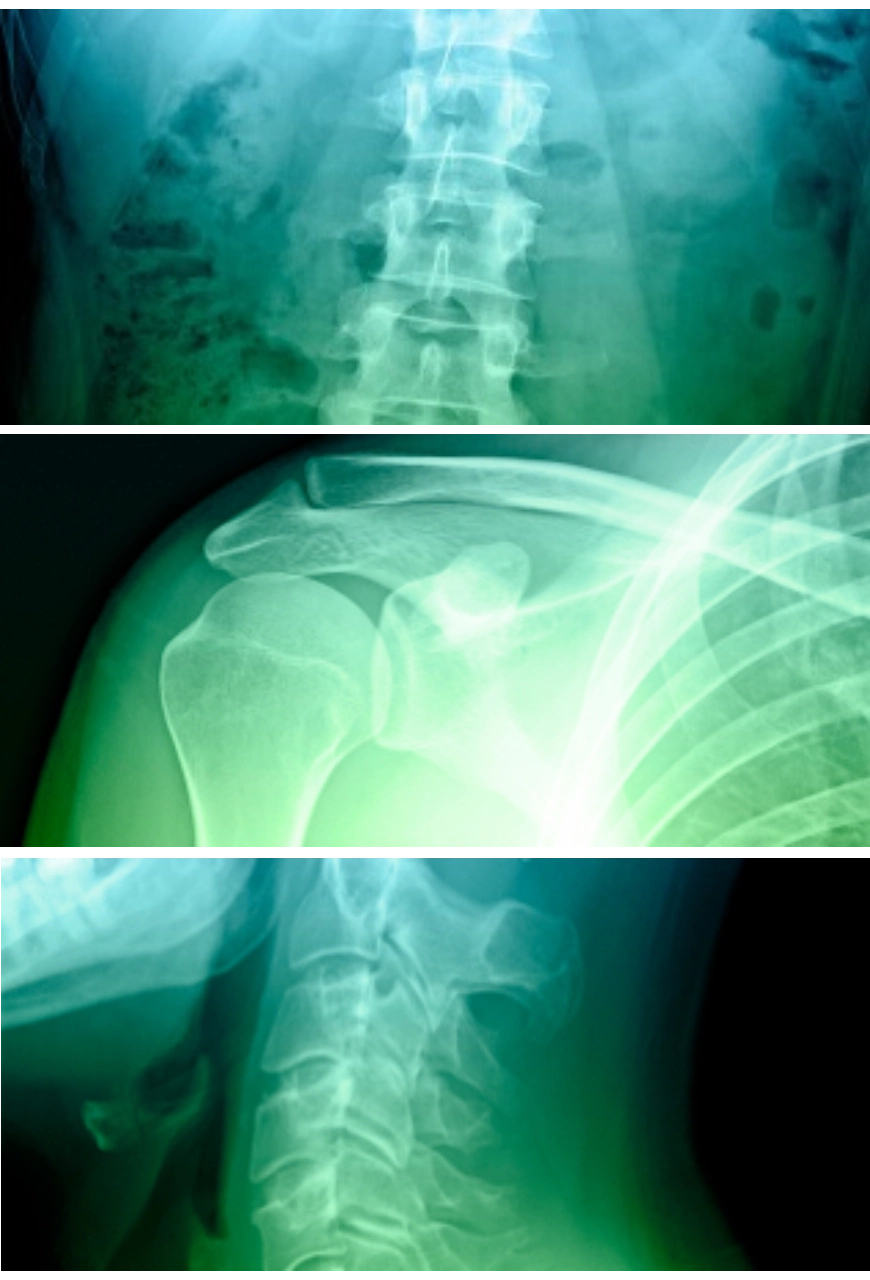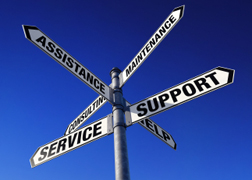 Chiropractic Billing Company Serving CA
Cardiff Chiropractic Management has been providing successful and effective billing services to chiropractic, acupuncture, physical therapy, and medical providers since 1997.
Serving San Diego County, Los Angeles County, Orange County, and all of California
Not Just Any Other Billing Company
Thanks to our areas of specialty and years of experience, we've stood out as a knowledgeable and reputable company with excellent references.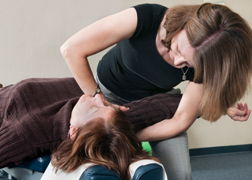 We will provide everything you need to assist with all of your billing needs. Our goals are to increase your revenue immediately and lower your overhead by significantly reducing your office costs, such as:
Staff Training
Software Upgrades
Specialty Forms
EDI Transmission Fees
Billing Supplies
Postage
We will also:
Maximize your reimbursements
Expedite the processing of your claims
Reduce or omit denied claims
Submit medical documentation when requested
Create and submit appeals when necessary
Our team is focused on providing you with expertise, professionalism, and great success to meet your needs and expectations. You will have access to our staff billing experts for all of your questions and requests.
Interested in our services? Feel free to send us your inquiries or concerns.